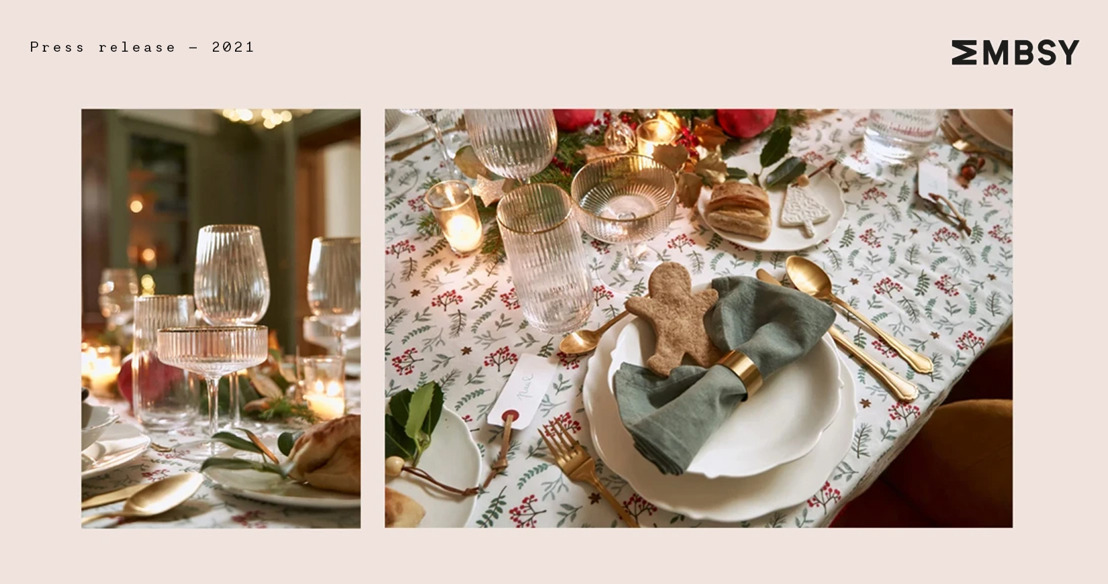 Table stories
Decoration ideas for the festivities
Christmas holidays are just around the corner. Bring out the good silverware and the fancy tablecloth. This year, we're going full out. After a period of uncertainty and social distancing measurements, we've earned it. Set the scene while you set the table. Did you know that the way you decorate your festive table tells a lot about your personality? Have a peek at the different characteristics below and discover what kind of decorative talent lies within you.
The Over-achiever
Beauty is in the details. So you love to have an overload of them. Celebrations call for over the top decoration, little trinkets and festive ornaments. Spoil your guests with cute, welcoming extras, like elegant name tags or small gifts at the table.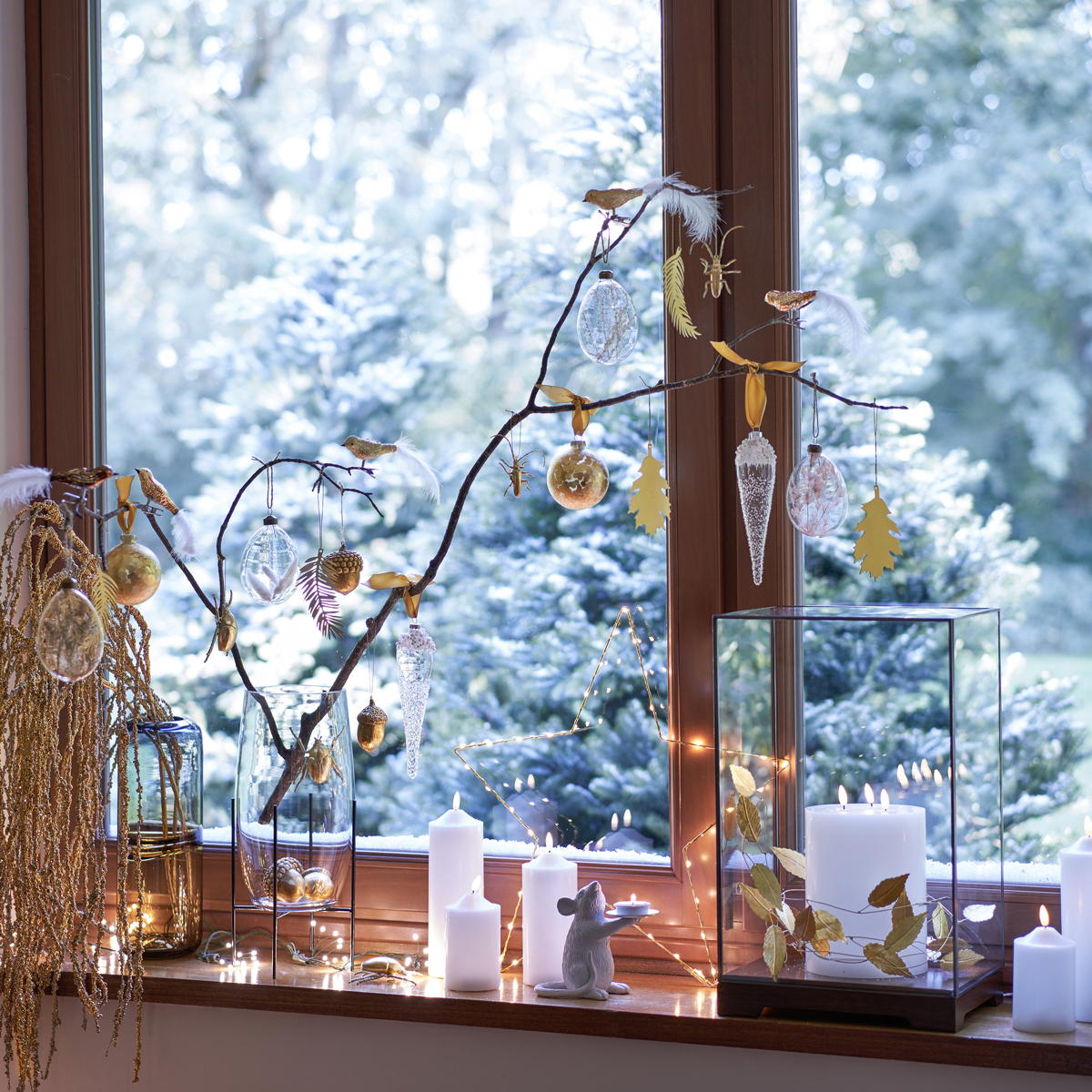 La Redoute Intérieurs & AM.PM
The Minimalist
Opposed to the type mentioned above, the Minimalist loves sobriety. Less is more. To you, setting the table is a form of art. A contemporary vision brought to life by luxurious materials and sculptural pieces at an affordable price.
La Redoute Intérieurs & AM.PM
The Nordic Walker
The End of Year festivities are all about one thing: hygge. The Nordic Walker is keen on cosy Scandinavian design with mixed natural elements, like dark walnut woods and earthy tones. Warm lighting sets the tone. Is it too early to light the fireplace yet?
La Redoute Intérieurs & AM.PM
The Tribal Lodger
Ethnic history with a modern touch leads the way. The Tribal Lodger sets the table with organic materials like terracotta and artsy ceramics inspired by African craftmanship. Woven baskets and burlap placemats add a natural and homely feel.
La Redoute Intérieurs & AM.PM
The Go for gold Type
Shine bright in gold and glitter. You want your table to stand out in festive times. The colour of champagne is all around. Simple luxury for tabletop accessories add a gold metallic effect to your party table. Easy chic, but with a dash of bling.
La Redoute Intérieurs & AM.PM
Margo Van Raemdonck PR Manager