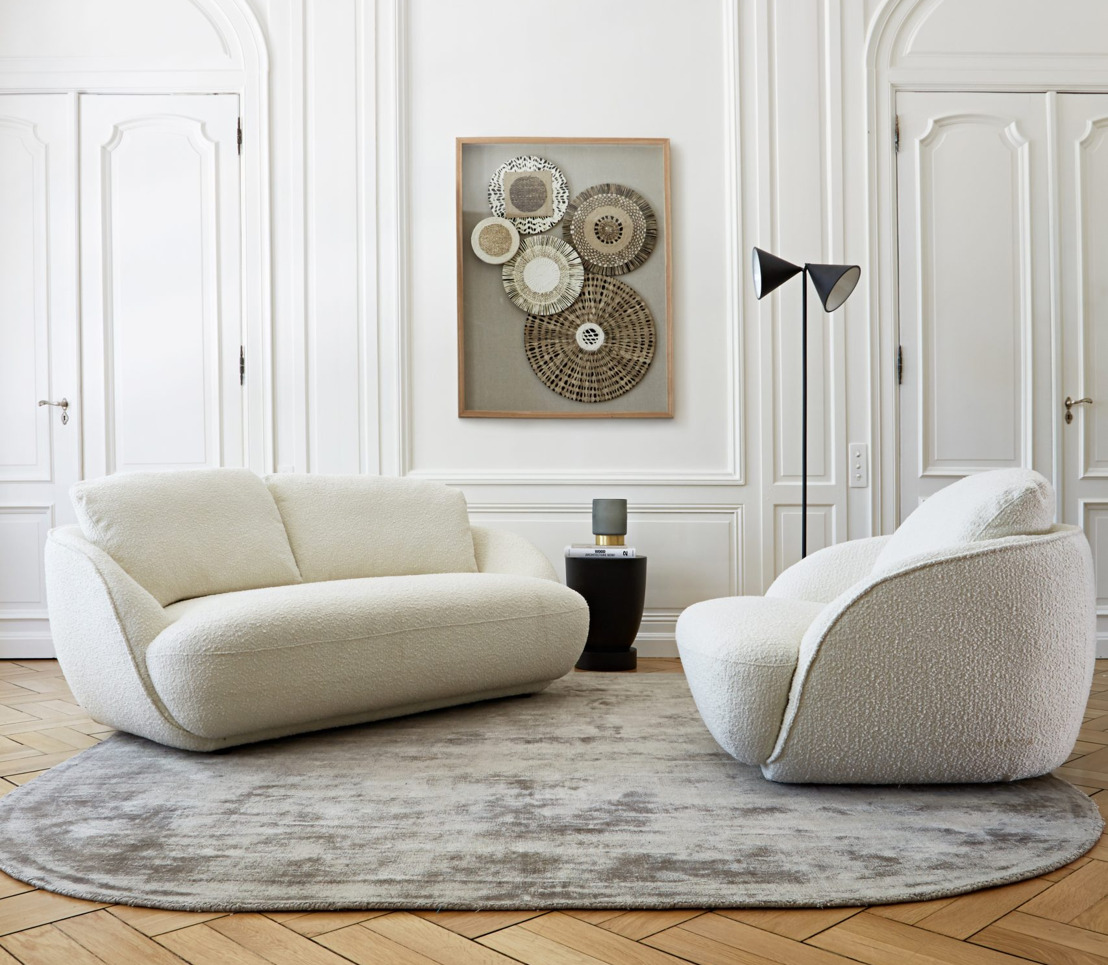 Make your house a home: 3 trends to last a life time
FW2021 inspo with La Redoute Intérieurs x AMPM
Our homes became the protagonists of the peculiar moment we are living in right now. Needless to say, the current flow of new insights is going to change the way we live in our homes ánd the way we design them. Decorating our house is not just about "making pretty stuff", it is a matter of creating quality of life, of bringing wellness into our homes.
Less is more
This fall, we will probably discover that yes, we can live with less. We want to live just outside of the city close to all the convenience stores and have small garden or balcony as well. We welcome the new trend of micro housing and hybrid living. How can we live larger than life in a smaller home? Buy less, invest in timeless home essentials.
#smallhousebigdreams #livinglargetinyhouse #lessismore #thehomeessentials
The new normal, episode 2: home office (again)
Working from home is here to stay, even after the crisis. This means dedicated workspaces at home, real home offices, more than just temporary corners in a room. You need to have a clear separation between working hours and relaxing/staying at home hours. Comfortable office furniture, good lighting, efficient storage, will see a rising demand soon in interior design.
#myhomeoffice #thenewworkspace #thenewnormal
The art of 'niksen'
Niksen is a Dutch word which can be translated into "doing nothing" and, most of all, without any purpose. Strictly related with the concept of mindfulness and wellness, Niksen is already recognized as a way to recover from burn-out and to become more creative in the long term. As a consequence, sanctuary-like spaces inside our homes will also become a trend, thinking for example about small relaxing and reading corners.
#mysanctuary #timetorelax #theartofdoingnothing #myniksenmoment
Margo Van Raemdonck PR Manager