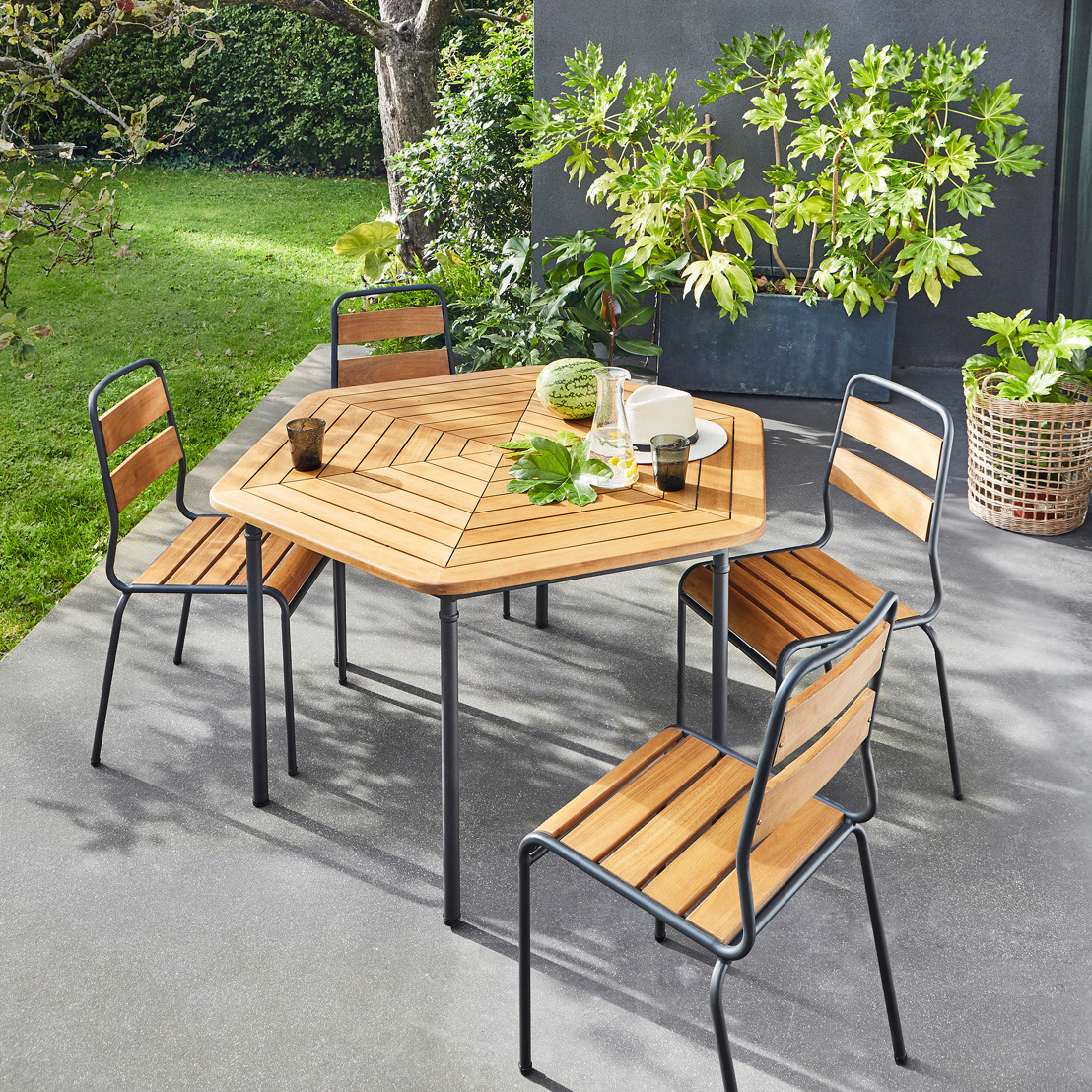 Dreaming Of Summer With La Redoute Interieurs
La Redoute is ready for Summer with this new interior collection full of wooden elements and natural shapes. It doesn't matter whether you use this furniture indoors or outdoors, you'll be getting that feel good feeling anywhere.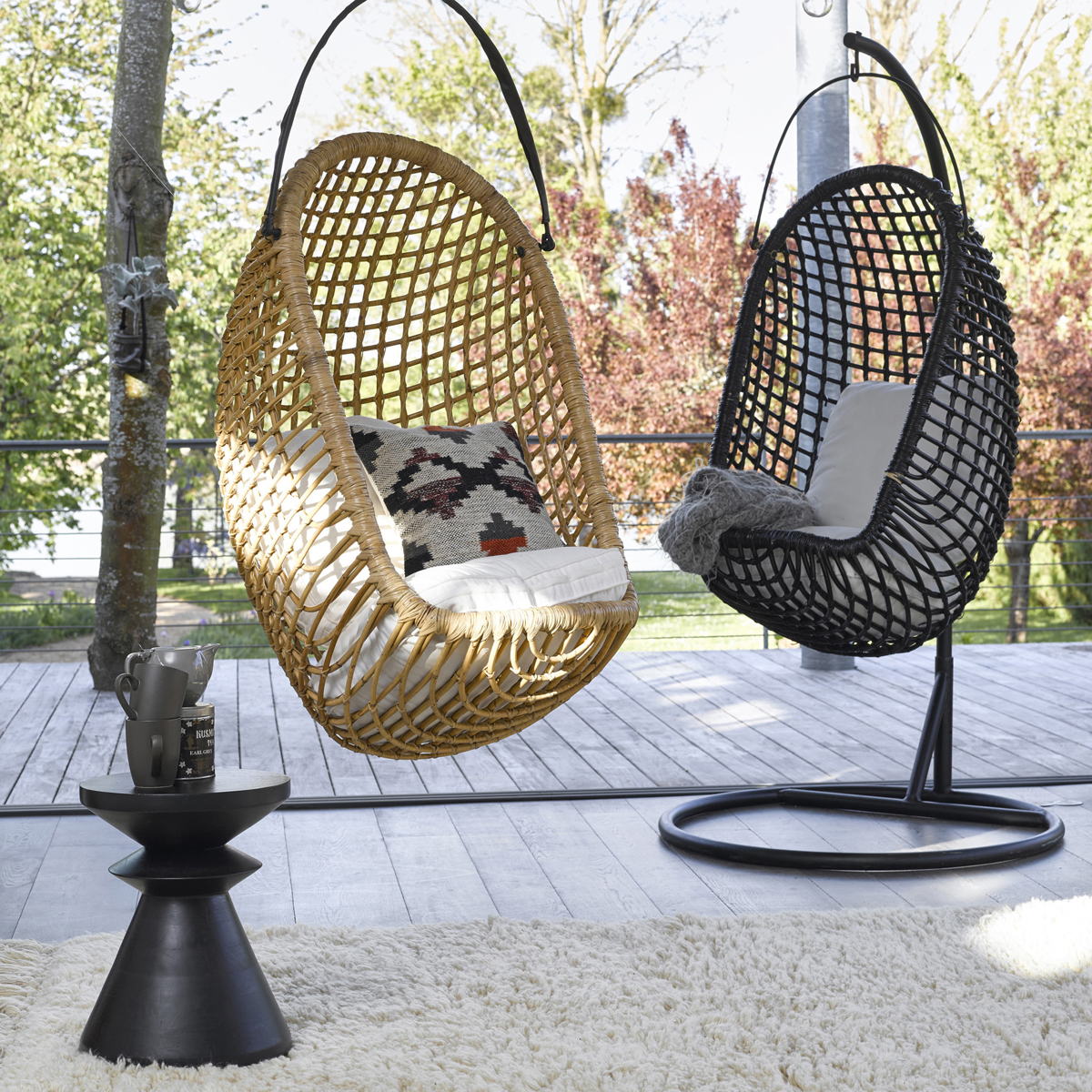 The simple shapes of La Redoute's new interior items remind us of exotic beaches and make you dream of sunny Sunday walks. The main elements in this collection are wood and gorgeously woven fabrics and materials.
The colours are kept quite neutral (except for a couple of eye-catching pieces), so they fit perfectly in any interior. So timeless that they can be styled with many different accent colours.
It's time to start dreaming of Summer and bring those nature vibes to your home!