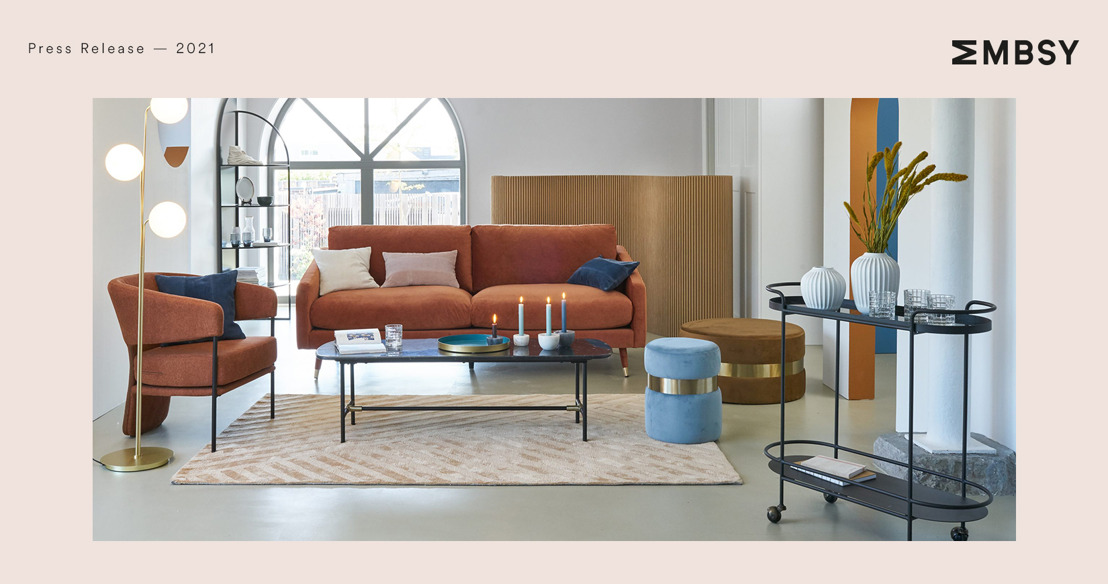 Capture the richness of the world at home
3 wanderlust interior trends for 2021
Cosy or classy? Decorative or durable? Sober or sophisticated? 2020 showed us the importance of our interior to make us feel at home. This year we still embrace working from home, but we are also thinking about welcoming guests again as well. All the more reason to stay on top of the 2021 summer interior trends. Let La Redoute inspire you with 3 bold looks to update your home.
#1 Minimal Japan
Whether the Tokyo 2021 Olympics will take place is still a big question mark, but that cannot stop us from letting that Japandi interior style into our hearts ànd home. The minimalistic style embodies the Japanese zen culture, always in search of harmony and balance. Immerse yourself in a clean and sober universe with light and black wood and graphic textiles. The collection is inspired by both origami and calligraphy. A clean and minimalistic universe: the perfect setting for a calm and serene soul. Or for someone who aspires to become one…
#2 Palazzo chic
Are you also craving a romantic citytrip to Rome or Milan? La Redoute brings Italy to the comfort of your own home. The palazzo chic style incorporates everything from the dreamy, impassioned Italian culture. Elegant arches, satin, luxurious marble, graphic art patterns and a touch of gold. The textbook definition of la dolce far niente, at the intersection of refined and clean. Wander the streets of Italy by going from your kitchen to your bedroom to your living room and soak up the urban and sophisticated atmosphere.
#3 Red mix pop culture
Nostalgia marketing is more popular than ever. The comeback of the seventies will make Generation X feel at home in a heartbeat but will also vibe well with millennials and even the youngsters. The seventies were renowned for their social movements, like feminism, the sexual revolution and anti-war protests.
Oh, the good old days! A red and orange color palette with graphic lines and smoked glass surfaces. The perfect mix between nostalgia and innovation. Your comfort zone has never felt so stylish. No better way to make a statement!
Minimal Japan, Palazzo chic or Red mix pop culture: which trends will you be incorporating in 2021?
---
Margo Van Raemdonck PR Manager